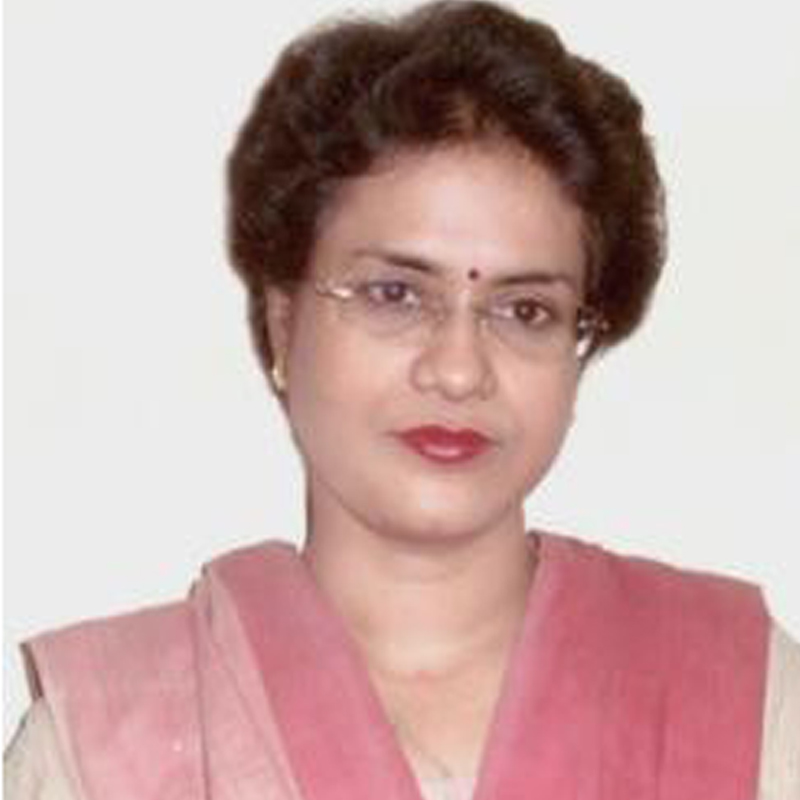 Assistant Professor
Sushree Sangeeta Panda has almost nine years of UG/PG teaching experience in AICTE recognised Institutions/Universities. She has done her B.E. in Civil Engineering from University College of Engineering, Burla (auto.), Odisha and M.tech. in Structural Engineering from IIT Madras, Chennai.
Profile Links
Social Links
Journals/Conferences :
Panda, Sushree Sangeeta, and Appa Rao Gangolu. "Study of Dowel Action in Reinforced Concrete Beam by Factorial Design of Experiment." ACI Structural Journal 114.6 (2017).