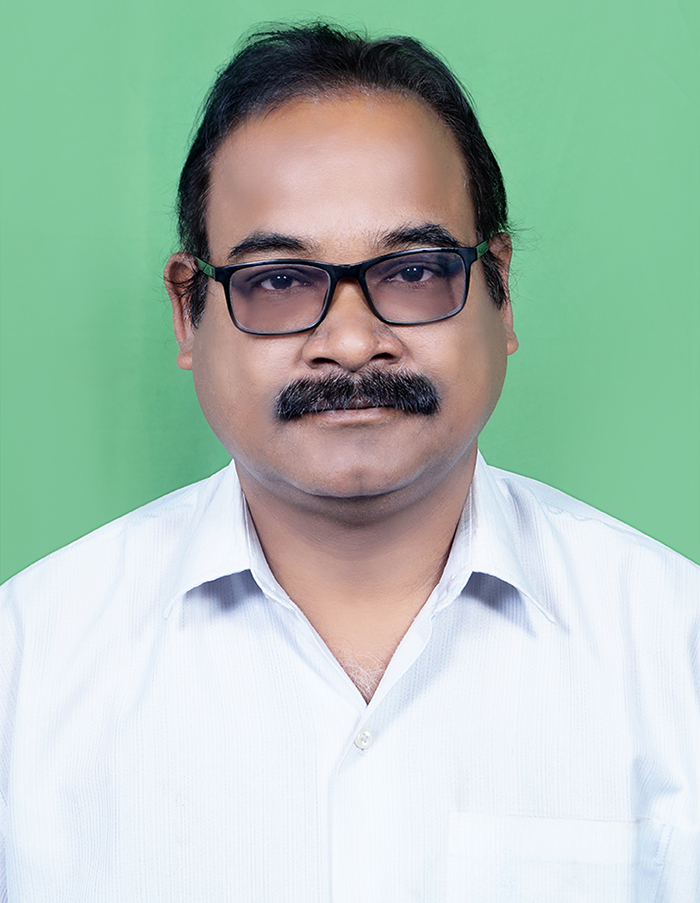 Profile Links
Social Links
Educational Qualification
B.E CIVIL , IGIT Saranga . Utkal University. M.E IIEST , Sib pur W.B PhD Utkal university

Research Interests
Structural engineering

Journals/Conferences :
"1- AcharyaP.K , Patro S.K. and Moharana N.C., Effect of lime on mechanical and durability properties of blended cement based concrete, Journal of Institute of Engineers ( India) series -2, volume 97 ,Number -2, April –June 2016.
2- Rathod, N. G., Moharana N. C., Parashar S. K. S. "Effect of nano-SiO2 on physical and electrical properties of PPC cement using complex impedance spectroscopy"
Materials Today: Proceedings 5 (2018) 193–199"