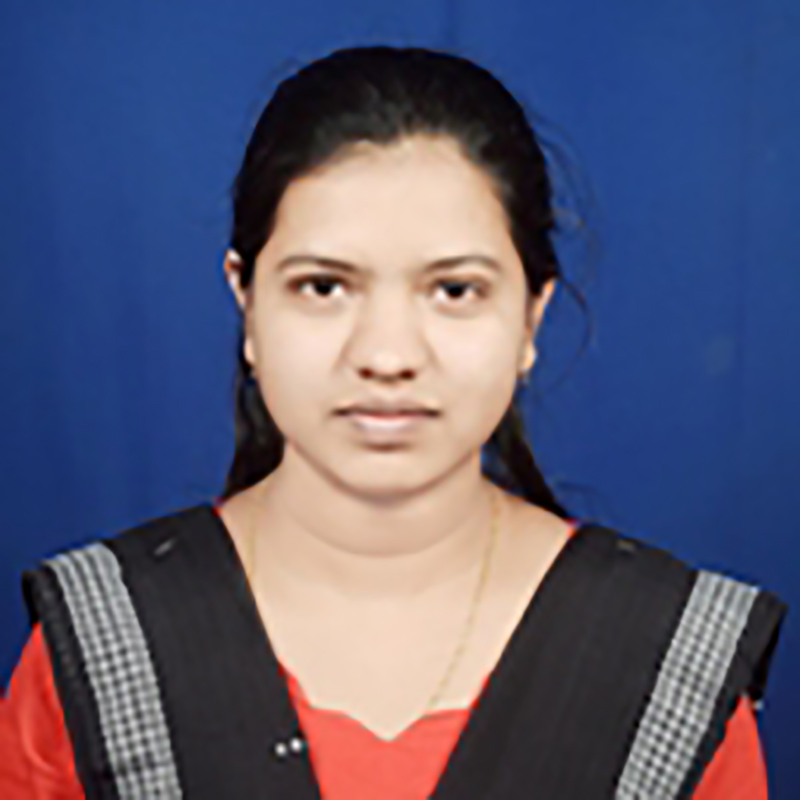 Assistant Professor
Rachita Panda has 2 years of experience in education, teaching civil engineering materials,highway, railway, airport and traffic engineering in the classroom.
Profile Links
Social Links
Educational Qualification
Bachelors

Journals/Conferences :
Rachita Panda and Sudhira Rath."Improvement in engineering behaviour of expansive soil reinforced with randomly distributed waste plastic strips."Urban Mining and Sustainable Waste Management,(2019):24.